The Future of Catholicism in Australia: Convocation Three
Garratt Publicity
10/11/2021
THE THIRD CONVOCATION BROUGHT TO YOU BY AUSTRALASIAN CATHOLIC COALITION FOR CHURCH REFORM.
The Australian Plenary Council is an extraordinary opportunity to reform our Church.
The first session of the Australian Plenary Council has now concluded – it's time to take stock:
• What has the first assembly of the Plenary Council achieved?
• What are the critical issues for the second and final Plenary Council assembly?
• How do Catholics now feel about the Plenary Council?
• What can we, as Australian Catholics, do to build on the process to date, in the lead-up to the next assembly and the Pope's Synod on Synodality?
Ellen Fanning (ABC TV's The Drum) will moderate two 40-minute sessions with Plenary Council members and leading thinkers on the future of Catholicism. The panels will consider these questions and other matters affecting the future of Catholicism in Australia.
Panellists
Session 1 – All are Plenary Council members
• Claire Victory, National President, St Vincent de Paul Society
• Francis Sullivan, Chair Catholic Social Services Australia, former CEO, Truth, Justice and Healing Council
• Dr Nimmi Candappa, Academic and Engineer, Monash University
• Virginia Bourke, Pro-Chancellor designate, Australian Catholic University
Session 2
• Robert Fitzgerald AM, former Royal Commissioner, Institutional Responses to Child Sexual Abuse
• Adjunct Professor Susan Pascoe AM, Commission on Methodology, 2023 Synod on Synodality: Chairs of Catholic renewal organisations
• Dr Eleanor Flynn, Women's Wisdom in the Church
• Emeritus Professor John Warhurst AO, Concerned Catholics Canberra Goulburn
• Kevin Liston, South Australian Catholics for an Evolving Church
The convocation seeks to engage Catholics, at all levels of connection (including none) with the Church, in exploring concrete proposals for the future of Catholicism.
It will also prepare the way for an ACCCR lay-led synodal process in May 2022 to support the preparations for the second (final) Plenary Council assembly and the diocesan phase of the Pope's 2023 Synod on Synodality.
YOUR SUPPORT IS APPRECIATED
These convocations are presented free of charge. Donations can be made at the following link: https://www.mycause.com.au/p/259159/convocations-of-catholics
All funds raised will go towards the renewal of the Catholic Church. To find out more, visit:
www.acccr.com.au
MODERATOR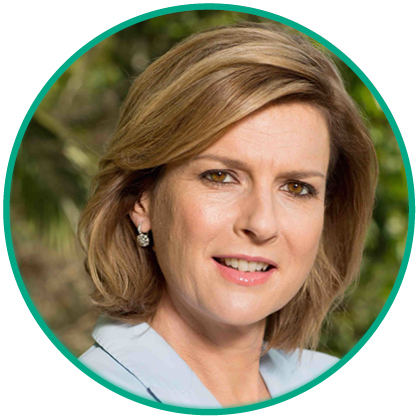 Ellen Fanning is a highly respected Australian journalist who currently co-hosts the news and current affairs program The Drum on ABC TV.
PANELLISTS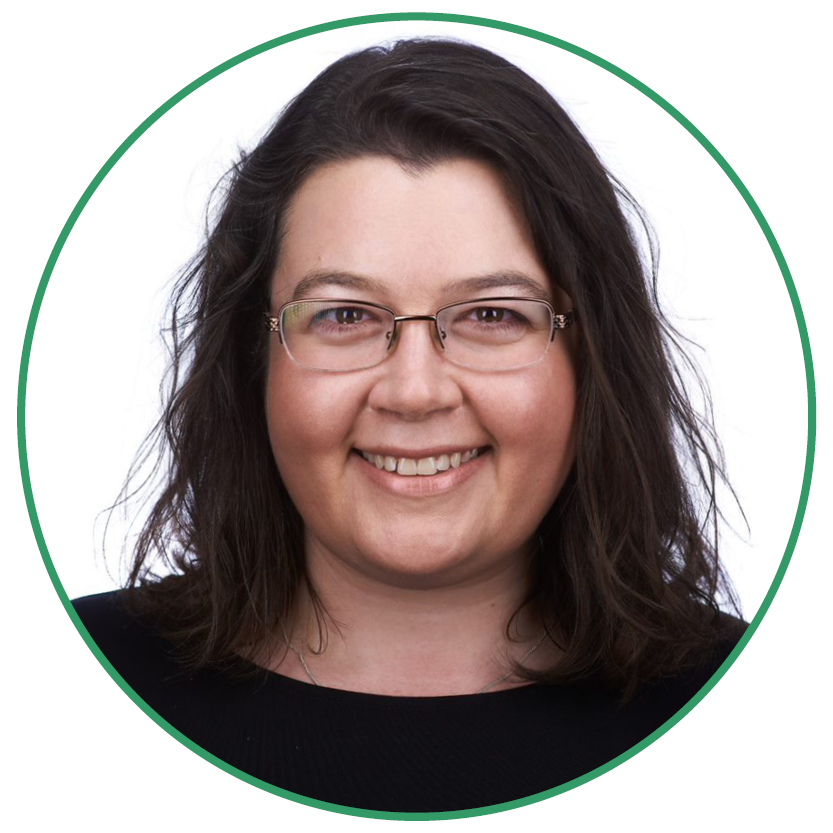 Claire Victory is National President of the St Vincent de Paul Society. She works as a solicitor and lives on Kaurna land (Adelaide).She is keen to make the most of the momentum that developed during and around the First Assembly and to work towards the more welcoming and inclusive Church that so many Catholics want, and which our community needs us to be.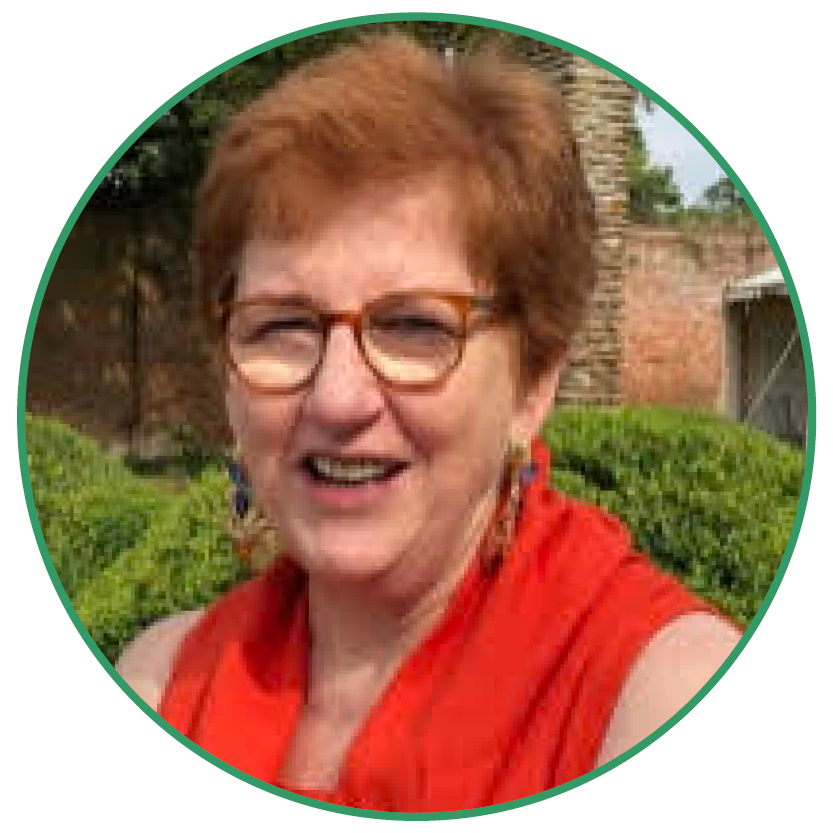 Eleanor Flynn is a medical graduate with theology degrees. She co-founded Women's Wisdom in the Church (WWITCH) and is the co-convenor of ACCCR. "I'm concerned about the lack of transparency in the whole process. For the future, all those who call themselves Catholic need to be able to see that there is a place for them in the church."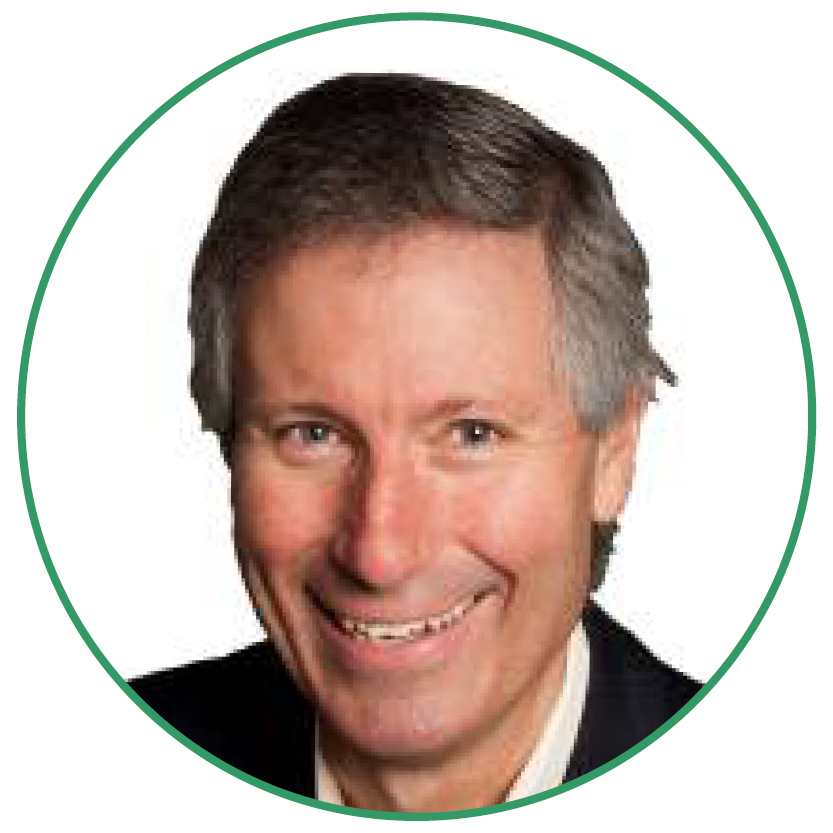 John Warhurst is Chair of Concerned Catholics Canberra Goulburn, a Plenary Council Member and Emeritus Professor of Political Science at the Australian National University.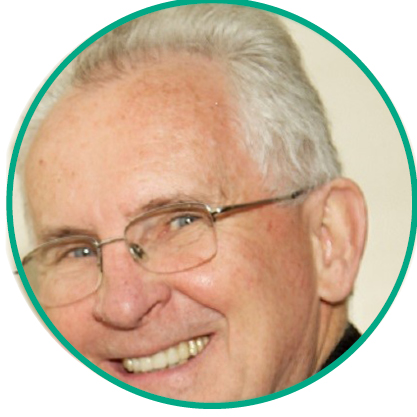 Kevin Liston chairs the ACCCR Convocations Project Group and is Convener of South Australian Catholics for an Evolving Church (SACEC). "There is room at the table for everyone. Let's make it happen!"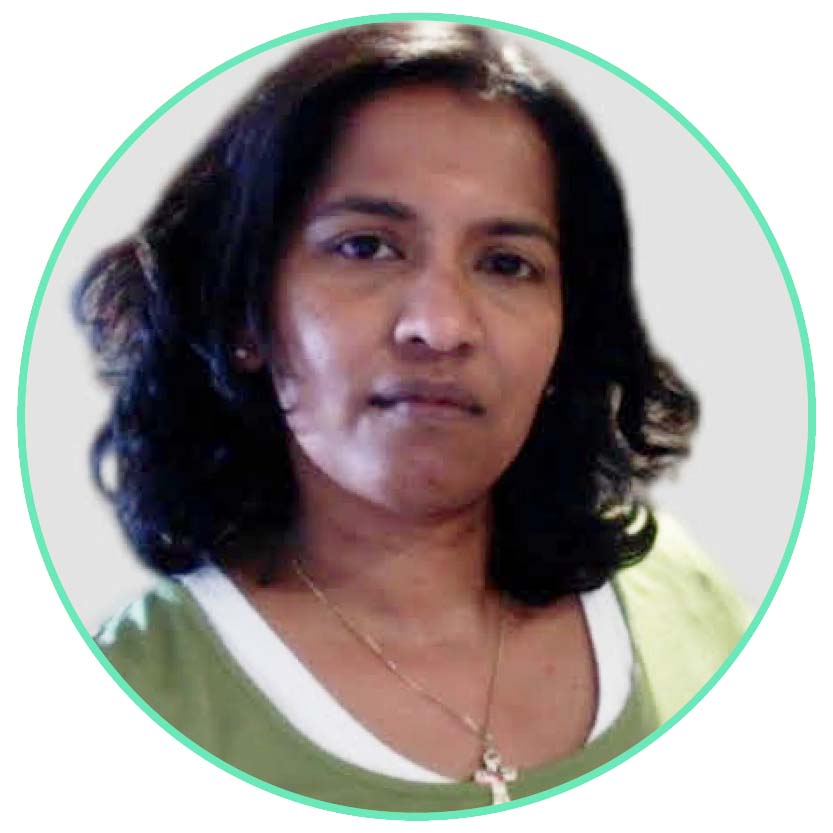 Nimmi Candappa is a Melbourne writer, Plenary Council member and Academic who has a deep interest in bringing faith into our everyday lives.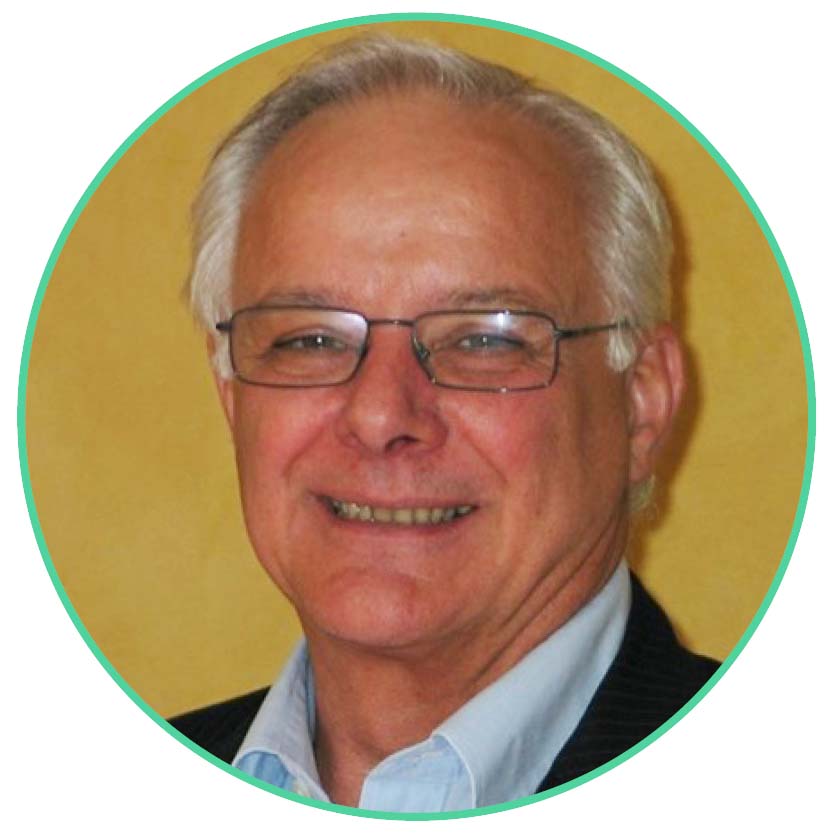 Peter Johnstone is Co-Convener of ACCCR. He gave public evidence on Church governance to the Royal Commission on Institutional Responses to Child Sexual Abuse.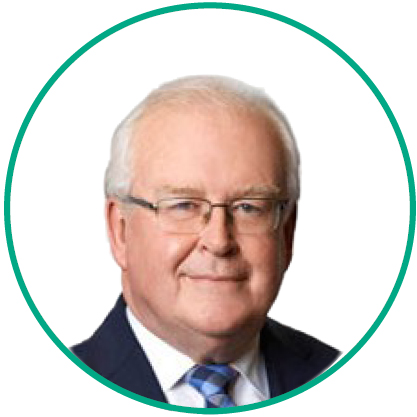 Robert Fitzgerald was a Royal Commissioner into Institutional Responses to Child Sexual Abuse. He has extensive experience in organisational leadership and public and social policy review in the Church, the government and private sectors. Robert believes that the legitimacy and integrity of the Plenary Council rests on a rock solid commitment during this next phase to honestly and transparently present and promote the practical and transformative reforms called for by the People of God in Australia. With courage, hope, goodwill and faith all is possible.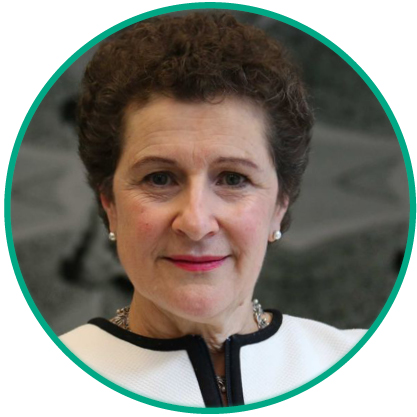 Susan Pascoe is an Adjunct Professor at the University of WA. She chairs the Australian Council for International Development, the Community Director's Council and is a member of the AICDs NFP Chairs' Forum. She is a Board Member of Mercy Health, and a Trustee of St John of God Health Care.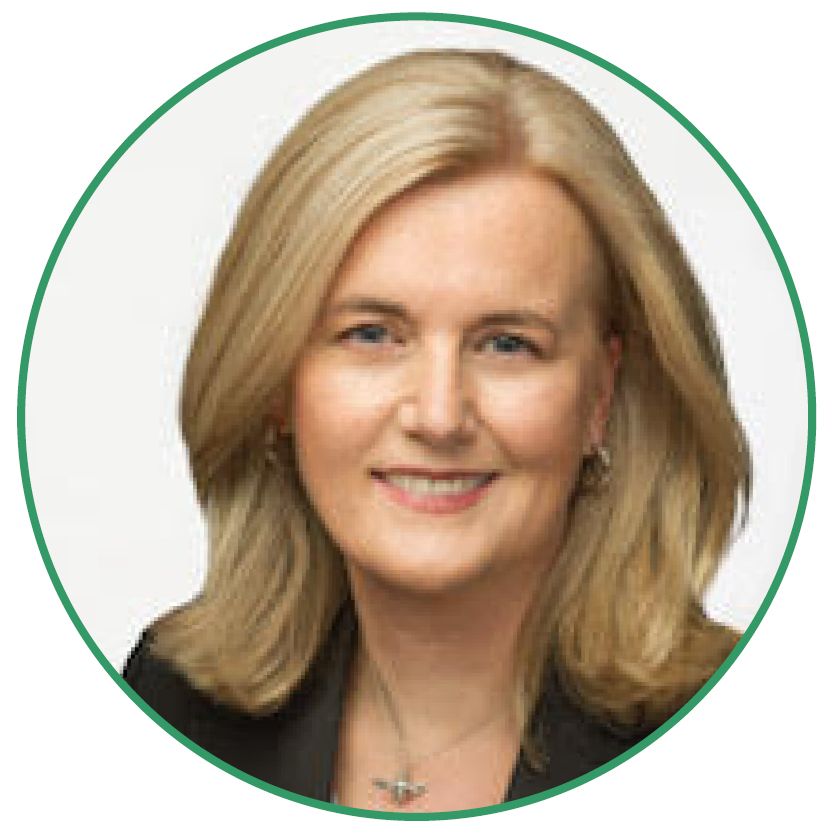 Virginia Bourke is a lawyer and consultant. She is Chair of Mercy Health and a Director of Caritas Australia, the Mater Group and Catholic Health Australia. She attended the Plenary Council as a representative of Catholic Health Australia
PLENARY READING
A CHURCH FOR ALL
A guide to the Plenary Council ...and beyond
Australasian Catholic Coalition for Church Reform
BUY NOW
WRESTLING WITH THE CHURCH HIERARCHY
Engaging with the Plenary Council & Beyond
John Warhurst
BUY NOW
GETTING BACK ON MISSION
Reforming our Church Together
Catholics for Renewal
BUY NOW
LEADERSHIP IN A SYNODAL CHURCH
Anne Benjamin & Charles Burford
For further reading related to The Future of Catholicism in Australia visit:
https://www.garrattpublishing.com.au/category/convocation/
SPONSORED BY

ABOUT THE AUSTRALASIAN CATHOLIC COALITION FOR CHURCH REFORM (ACCCR)
The members of the Australasian Catholic Coalition for Church Reform (ACCCR) are:
Australian Reforming Catholics (ARC)

'Be the Change', New Zealand
Cardijn Community
Catholics For Renewal (C4R)
Catholics Speak Out (CSO)
Communities of the Way
Concerned Catholics Canberra Goulburn (CCCG)
Concerned Catholics Tasmania (CCT)
Concerned Catholics Wagga Wagga (CCWW)
Concerned Catholics Wollongong CCW)
Cyber Christian Community (CCC)
For the Innocents (FtI)
Inclusive Catholics (IC)
Rainbow Catholics InterAgency for Ministry (RCIA)
South Australian Catholics for an Evolving Church (SACEC)
Toowoomba Catholics for Church Reform (TCCR)
Voices of Catholic Australian Laity (VOCAL)
Women and the Australian Church (WATAC)
Women's Wisdom in the Church (WWITCH)
For more information: www.acccr.com.au
*Starting times around Australia and New Zealand
ACT, NSW, TAS, VIC: 7.30pm
NT: 6.00pm
QLD: 6.30pm
SA: 7.00pm
WA: 4.30pm
NZ: 9.30pm
To determine your local time zone for those of you registering outside of Australia, see: https://www.timeanddate.com/worldclock/meeting.html