Gospels for the Liturgical Year – FREE Online Course
Garratt Publicity
07/26/2022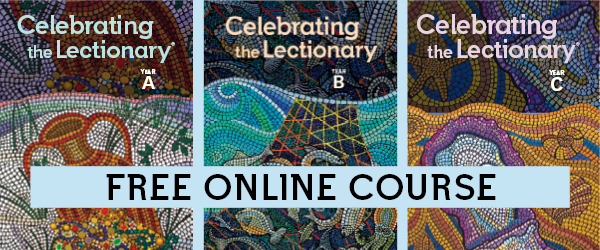 Join us for Gospels of the Liturgical Year

Garratt Publishing and the ACU Centre for Liturgy are proud to present a FREE online short course via Zoom for teachers, clergy, catechists, parents, family faith educators, and others interested in exploring and Celebrating the Lectionary.
Celebrating the Lectionary (Years A, B & C) is an essential catechetical resource that helps bring the richness of the Lectionary and the Liturgical year into your RE programs.
During the course, you will learn how to use these books to their best advantage with the author of the Australian content, ACU's Professor Clare Johnson, in dialogue with Elizabeth Fort (Brisbane Catholic Education), Dr Janine Luttick (ACU) and Dr Emmanuel Nathan (ACU). .
Held over four Tuesday evenings in August, you will learn how to:
> Use the Lectionary as a ground for RE and catechetical programs.
> Draw young people into the riches of the Gospels, Solemnities, Feasts, and the commemoration of select saints, through prayer, reflection, and activities designed specifically for them.
> Reflect on each Sunday's Gospel and break open the Word using concepts young people can understand.
You will also explore:
> The relevant in-class activities designed to aid busy educators.
> The take-home sheets that relate to each Sunday's Gospel that help parents and carers address questions of faith with their children, and engage in practical Christian activities.
> Celebrating the Lectionary (Years A, B & C) is a beautiful and practical set of resource books that every Parish and classroom needs.
EVENT DETAILS
WHEN: Tuesday Evenings – August 9, 16, 23 & 30
TIME: 7:00-8:00pm (AEST)*
WHERE: Online via Zoom
COST: FREE
REGISTRATION: Click here or via the button below.


ACCREDITATION FOR TEACHERS
In some states, teachers participating in this course as professional learners can submit an application for Professional Development hours in accordance with their State or Territory requirements.
A certificate indicating that you have participated in this short course as part of your ongoing professional learning requirements will be issued by the ACU Centre for Liturgy.


PROGRAM
TUESDAY 9 AUGUST, 7.00-9.00pm (AEST)*
Celebrating the Lectionary – General Introduction
Clare Johnson
View the recording of this session here.
TUESDAY 16 AUGUST, 7.00-9.00pm (AEST)*
Celebrating the Lectionary – Year A
Clare Johnson & Elizabeth Fort

TUESDAY 23 AUGUST, 7.00-9.00pm (AEST)*
Celebrating the Lectionary – Year B
Clare Johnson & Dr Janine Luttick

TUESDAY 30 AUGUST, 7.00-9.00pm (AEST)*
Celebrating the Lectionary – Year C
Clare Johnson & Dr Emmanuel Nathan
PRESENTERS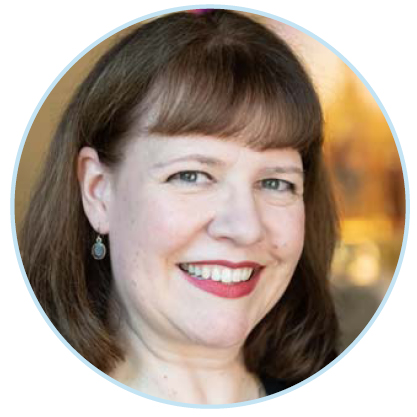 Prof Clare Johnson
Clare is Professor of Liturgical Studies and Sacramental Theology and Director of the ACU Centre for Liturgy. She has taught liturgical studies, sacramental theology, preaching, liturgical music and introductory theology at the University of Notre Dame (USA), Michigan State University (USA), the University of Notre Dame Australia (Fremantle) and ACU. Clare has been awarded for her teaching excellence with undergraduate and postgraduate students and is an experienced presenter of interactive online learning. She supervises higher degree research students in liturgical studies and sacramental theology. Her research in liturgy, liturgical music, ritual studies, liturgical theology and liturgical inculturation has been widely published.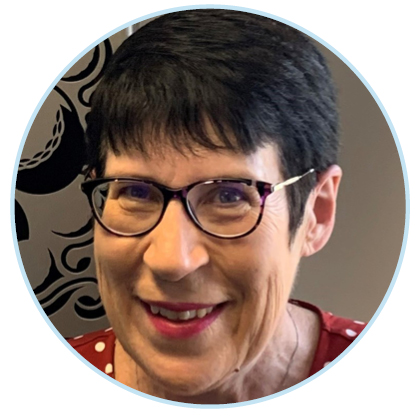 Elizabeth Fort
Elizabeth is a Primary-school trained teacher who has also had experiences working as an Assistant Principal for Religious Education in small and large schools. She is currently an Education Officer Religious Education, working for Brisbane Catholic Education. Elizabeth enjoyed completing a Grad Cert Theology (Liturgy) at ACU and gained much from the experience. She is currently the Music Ministry and the Liturgy team co-ordinator at her parish of St Peter's in Rochedale. Elizabeth is a member of the Australian Pastoral Musicians Network.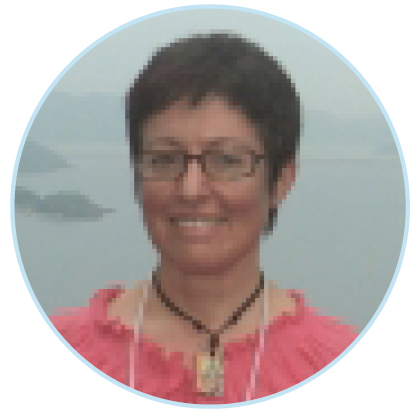 Dr Janine Luttick
Janine is a full-time lecturer in biblical studies in the faculty of theology and philosophy at Australian Catholic University. Prior to her appointment at ACU, Janine spent twenty-five years in education: in primary education, in Catholic education offices, and in private consultancy to Catholic schools, in the areas of theology, biblical studies, pedagogy, and learning design. Her current research focuses on the depiction of children in the Bible. She is also interested in modern biblical hermeneutics.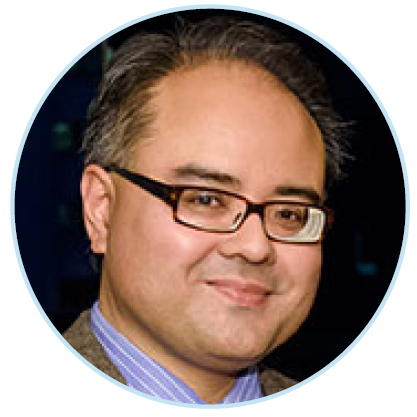 Dr Emmanuel Nathan
Emmanuel is a Senior Lecturer in Biblical Studies and Comparative Theology and the Director of the newly established Research Centre for Studies of the Second Vatican Council at the Faculty of Theology and Philosophy, Australian Catholic University in Sydney. He obtained his doctorate in Sacred Theology (Biblical Studies) from the Catholic University of Leuven in Belgium. In 2018 Dr Nathan was appointed by the Vatican's Pontifical Commission for Promoting Christian Unity to sit on the Anglican-Roman Catholic International Commission, and in 2020 he was named the inaugural Monsignor Professor Denis Edwards Visiting Scholar to the Laudato Si' Research Institute at Campion Hall, University of Oxford.
RESOURCES
CELEBRATING THE LECTIONARY YEAR A

BUY NOW
CELEBRATING THE LECTIONARY YEAR B

BUY NOW
CELEBRATING THE LECTIONARY YEAR C

BUY NOW



CELEBRATING THE LECTIONARY YEAR VALUE PACK
YEARS A, B & C

*Starting times around Australia and New Zealand
ACT, NSW, QLD, TAS, VIC: 7.00pm
NT, SA: 6.30pm
WA: 5.00pm
NZ: 9.00pm
To determine your local time zone for those of you registering outside of Australia, click here.