LENT 2022 VIRTUAL LENT SERIES RECORDINGS
Garratt Publicity
01/01/2022
During this season of Lent, once again we are presenting a series of talks by four Australian biblical scholars from Yarra Theological Union, a College of the University of Divinity. Each week this group of accomplished guides will work together to explore the readings for the week.
Speaking to us from their own area of expertise will be:


Prof Mary Coloe PBVM
Dr Mary Reaburn NDS
Dr Chris Monaghan CP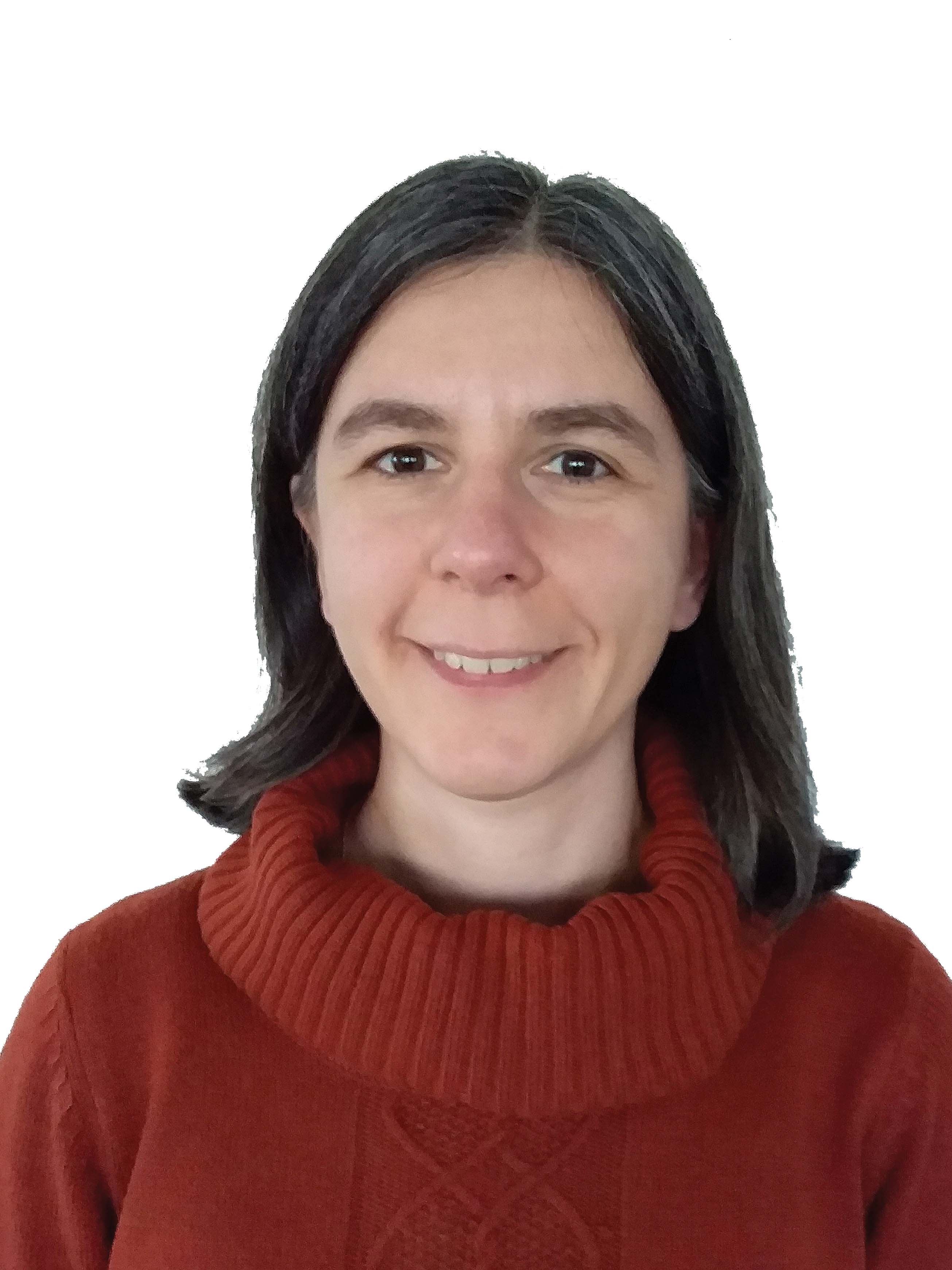 Dr Janina Hiebel
SESSION RECORDINGS
Week 7: April 12, 2022
Week 6: April 5, 2022
Week 5: March 29, 2022
Week 4: March 22, 2022

Week 3: March 15, 2022

Week 2: March 8, 2022

Week 1: March 1, 2022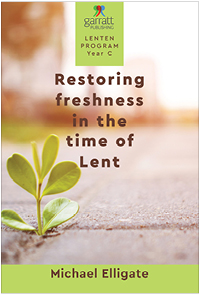 RESTORING FRESHNESS IN THE TIME OF LENT
Garratt Lenten Program for Year C
Michael Elligate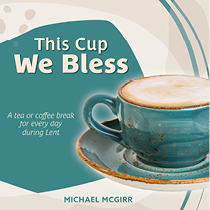 THIS CUP WE BLESS
A tea or coffee break for every day during Lent
Michael McGirr
Click here for more Lent resources.