Prof Mary Coloe pbvm – The Characters called "The Jews" in John's Gospel: A Video
Garratt Publicity
05/13/2021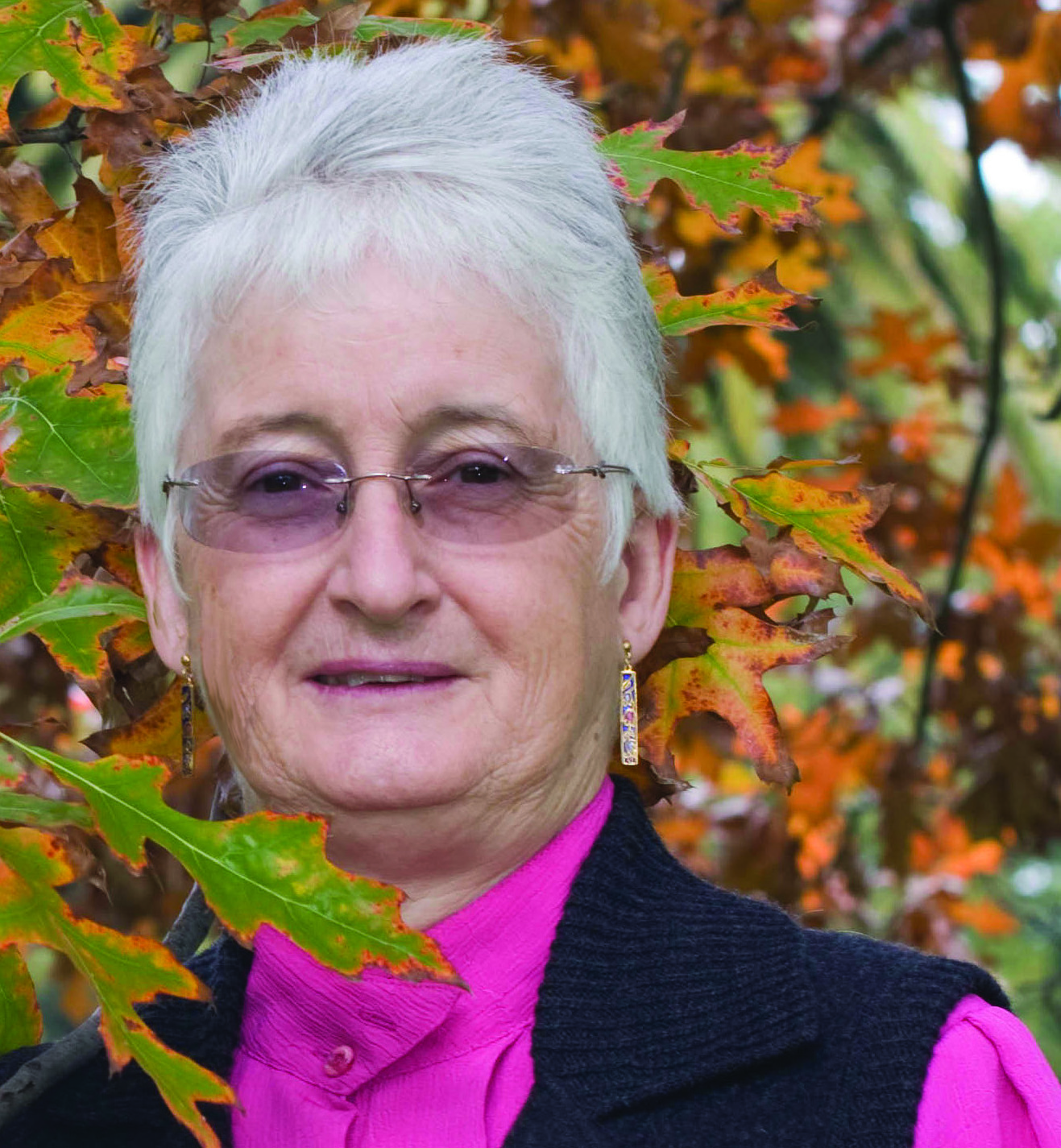 In this video, world renowned scripture Professor Mary Coloe pbvm, explores The Characters called "The Jews" in John's Gospel.
Teachers, pastors, pastoral associates, and all lovers of the Word will find this of interest.
Christians today have a responsibility to accurately portray the 'Jewishness' of Jesus, his mother and all his disciples, and stand up against anti-Jewish vilification or violence.
This virtual event was presented in conjunction with the Jewish-Christian Relations' Team, Sisters of Our Lady of Sion, Australia Region on 22 April 2021.
Further reading: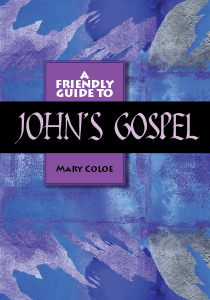 THE FRIENDLY GUIDE TO JOHN'S GOSPEL
Mary Coloe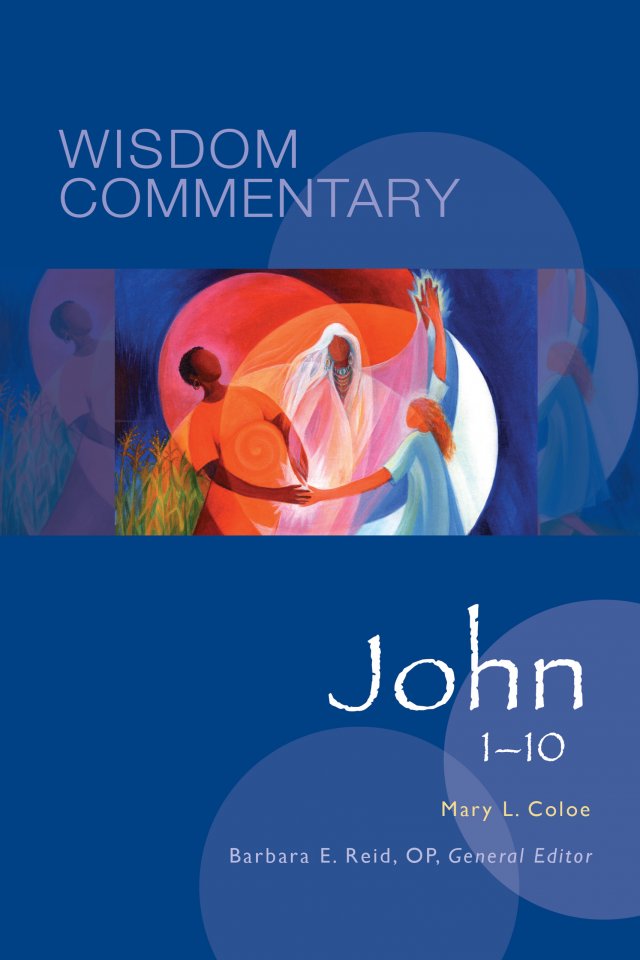 JOHN 1-10: WISDOM COMMENTARY
Mary Coloe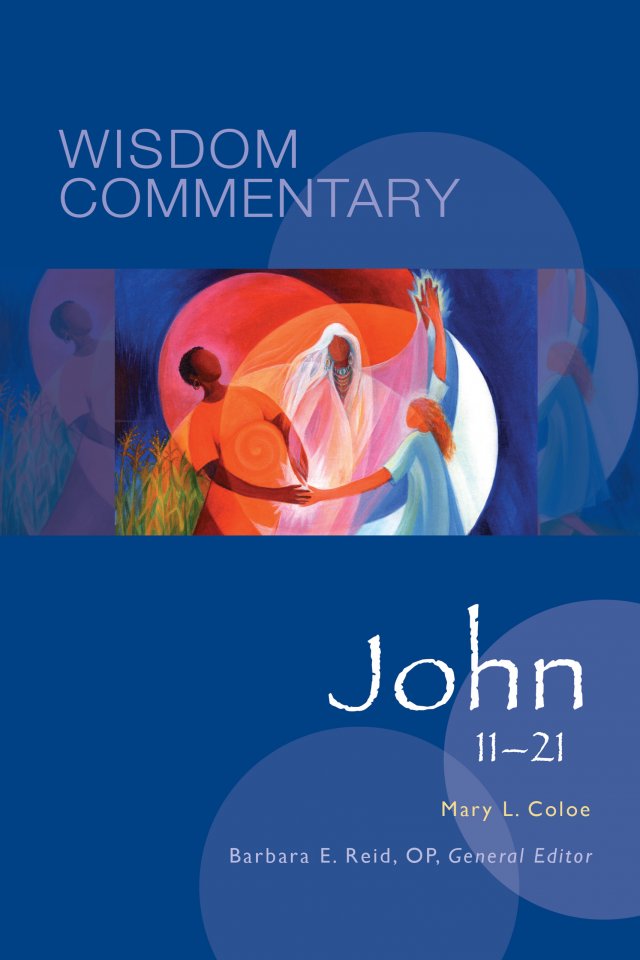 JOHN 11-21: WISDOM COMMENTARY