EVENT RECORDING – Meet Sophia: The Feminine Face of God
Garratt Publicity
10/18/2021

MEET SOPHIA: THE FEMININE FACE OF GOD IN JOHN'S GOSPEL
Professor Mary Coloe's commentary on John's Gospel reveals the strong presence of Wisdom/Sophia permeating the text.
The description of The Word (logos) present with God at the dawn of creation then coming to tabernacle on earth in the flesh of Jesus (1:14), echoes the journey of Wisdom described in Proverbs 8, and Sirach 24. While Sophia is not named in John, Jesus speaks as Sophia, and acts as Sophia, nourishing her children, offering "eternity life" and making believers friends of God.
From the Prologue to the Passion, Sophia is there – hidden often by weak translations, and our ignorance of the Jewish Scriptures that John draws upon when he tell his story of Jesus.
EVENT RECORDING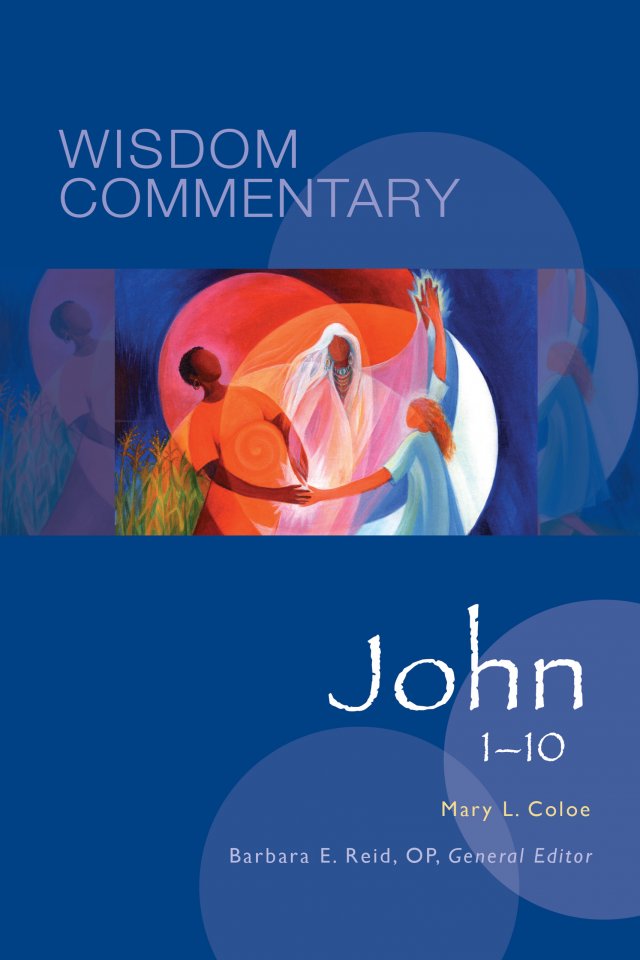 JOHN 1-10: WISDOM COMMENTARY SERIES
Mary Coloe, pbvm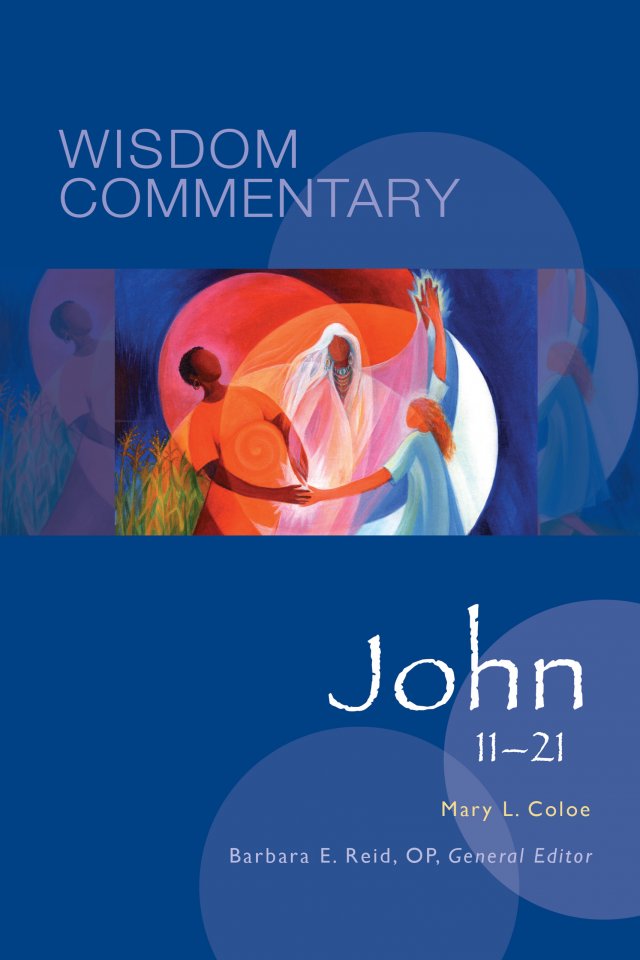 JOHN 11-21: WISDOM COMMENTARY
Mary Coloe, pbvm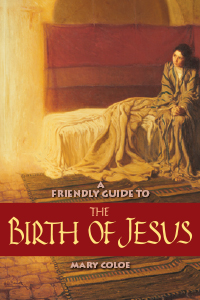 A FRIENDLY GUIDE TO THE BIRTH OF JESUS
Mary Coloe, pbvm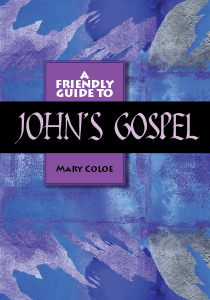 A FRIENDLY GUIDE TO JOHN'S GOSPEL
Mary Coloe, pbvm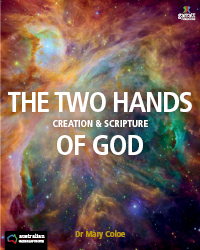 TWO HANDS OF GOD: CREATION AND SCRIPTURE
Mary Coloe, pbvm