OUR VOICES Webinar
Garratt Publicity
02/02/2022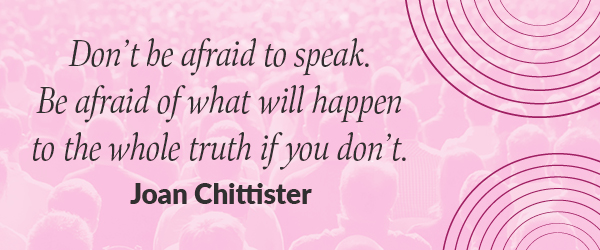 Australasian Catholic Coalition for Church Reform presents
OUR VOICES Webinar
Wednesday February 16, 2022
EVENT LINKS
Please click below for links to the following:
Transcript of the Chat Forum
Bishop Vincent Long's Introduction Speech
Dr Elissa Roper's Presentation: It's not too late: Synodality and Change in the Church
EVENT VIDEO
INTRODUCTION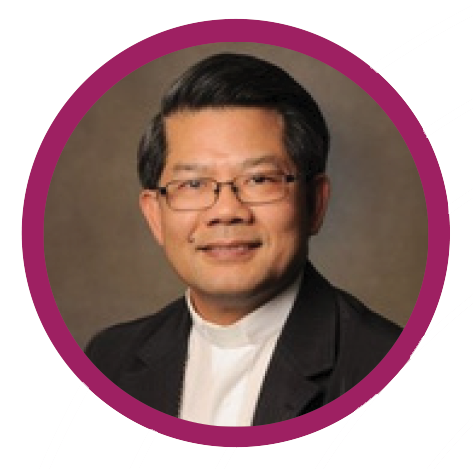 Bishop Vincent Long Van Nguyen OFM Conv
Bishop Long is the current Bishop of the Diocese of Parramatta. He is the first Vietnamese born bishop to lead a diocese outside of Vietnam and the first Vietnamese born bishop in Australia. Nationally, Bishop Long is the Chair, Bishops Commission for Social Justice, Mission and Service.


PRESENTATION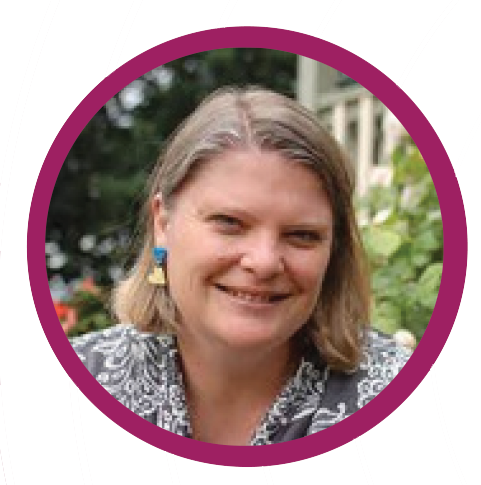 It's not too late: Synodality and Change in the Church.
Dr Elissa Roper
Elissa is an Australian theologian specialising in synodality and the work of Pope Francis who has served in many areas of Church life.
CONVERSATION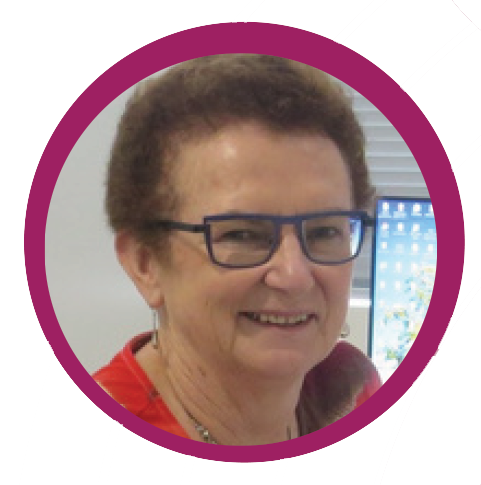 Andrea Dean
Andrea president of WATAC, Women and the Australian Church, and formerly worked in national offices for Lay Pastoral Ministry and the Participation of Women.
Kevin Listen
Kevin chairs the ACCCR Convocations Project Group and is Convener of South Australian Catholics for an Evolving Church (SACEC).
MODERATOR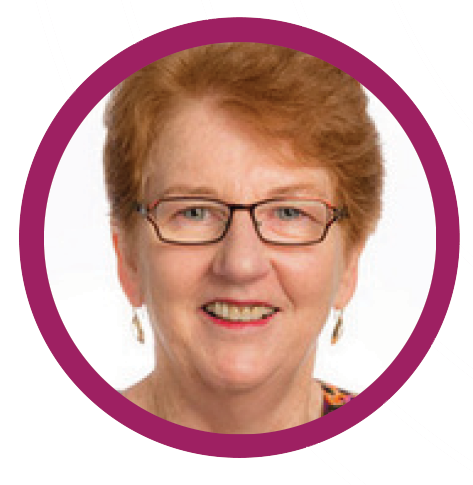 Dr Eleanor Flynn
Eleanor is a medical graduate with theology degrees. She co-founded Women's Wisdom in the Church (WWITCH) and is the co-convenor of ACCCR.
WE NEED YOUR SUPPORT
ACCCR works to bring about the Church we dream of – a Christ-like Church. Everyone involved gives their time and effort voluntarily.

The Catholic Church belongs to all of us. But the Church is dying and people are walking away.

For our work to continue, we need resources to pay for events as we build on last year's convocations and publications. Activities this year will support engagement at all levels in the context of the Plenary Council 2nd Assembly and the Pope's Synod on Synodality. We are promoting renewal at grassroots level while at the same time engaging with PC members and bishops to change structures.

Please help us to continue building the Church Jesus would have wanted, a Church that actualises all he envisaged.

Click here to DONATE.

We appreciate your generosity and support.

Be blessed

Eleanor Flynn and Peter Johnstone, ACCCR Co-conveners