The Plenary and The People
Garratt Publicity
03/02/2022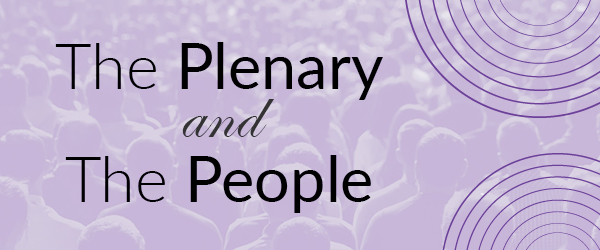 Australasian Catholic Coalition for Church Reform
THE PLENARY AND THE PEOPLE Webinar
Thursday March 31, 2022
EVENT LINKS
EVENT VIDEO
PRESENTERS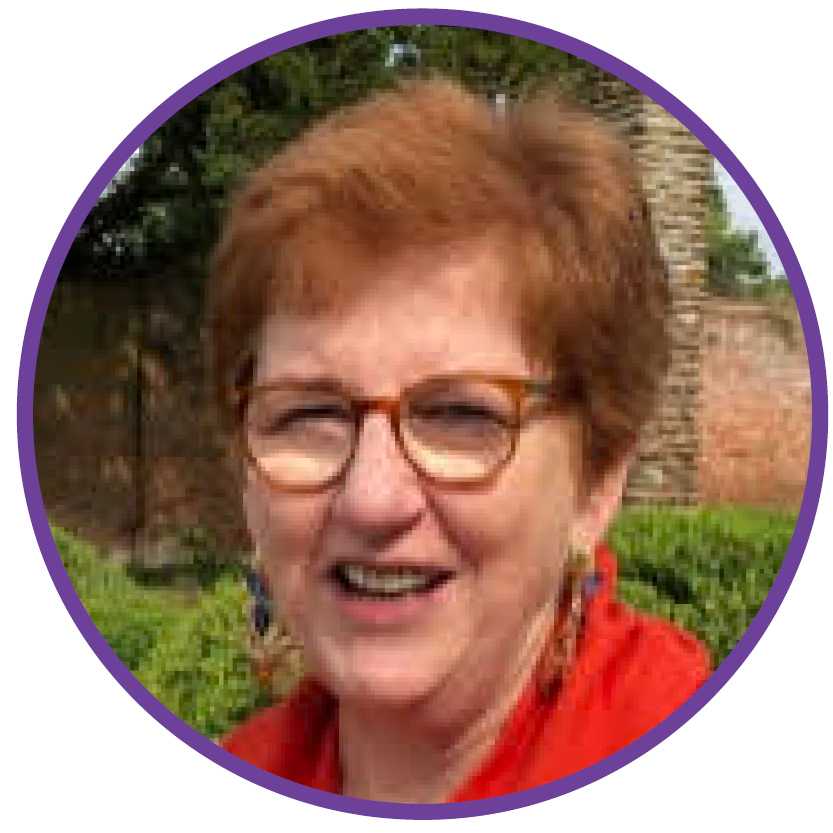 Dr Eleanor Flynn
Eleanor is a medical graduate with theology degrees. She co-founded Women's Wisdom in the Church (WWITCH) and is the co-convenor of ACCCR.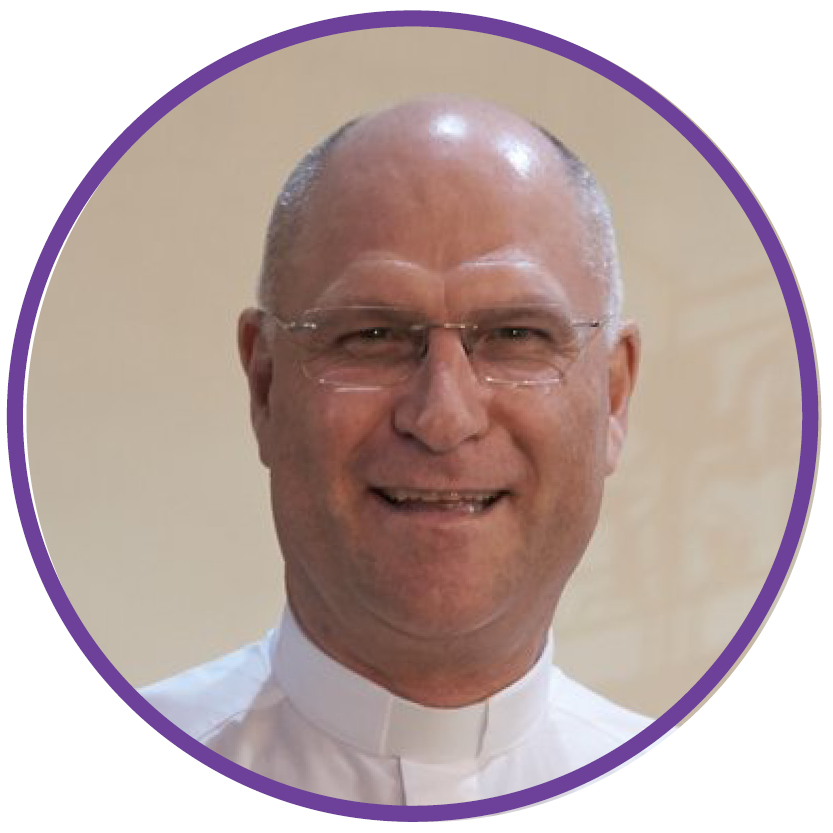 Fr David Ranson
David is the Secretary to the Australian Plenary Council and serves as the Vicar General for the Dioceses of Broken Bay and the parish priest of Chatswood.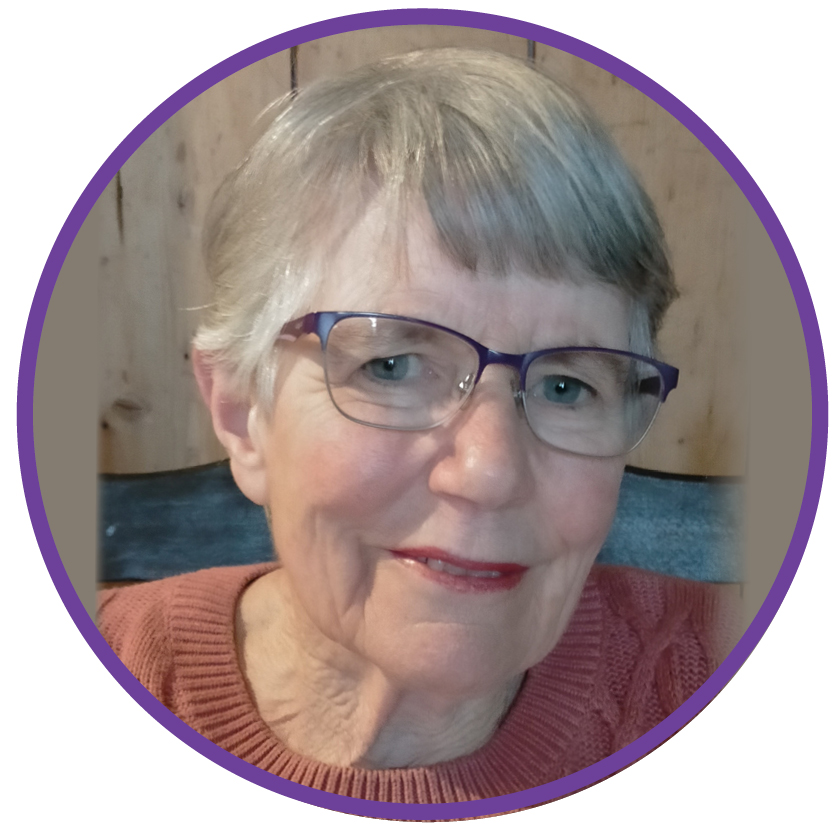 Dr Trish Hindmarsh
Trish is a Catholic educator from Tasmania. God's evolving creation and a commitment to justice for all inspire her involvement in Church and society.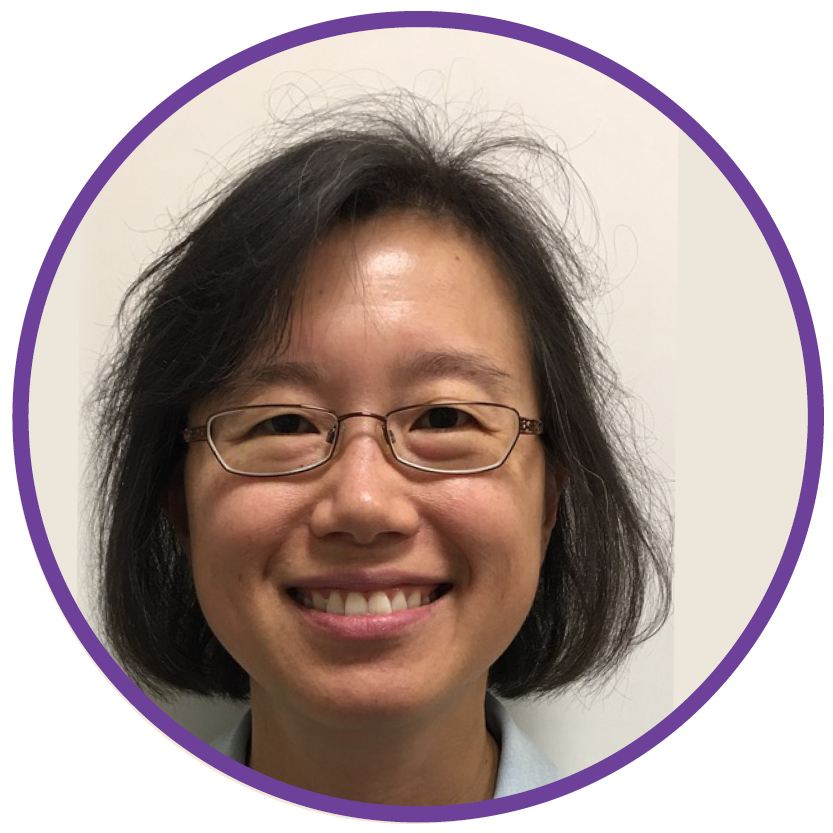 Sr Michelle Goh
Michelle is a Sister of Mercy, member of the plenary council for the Archdiocese of Melbourne. Her ministry is in medical healthcare working in the area of Dermatology.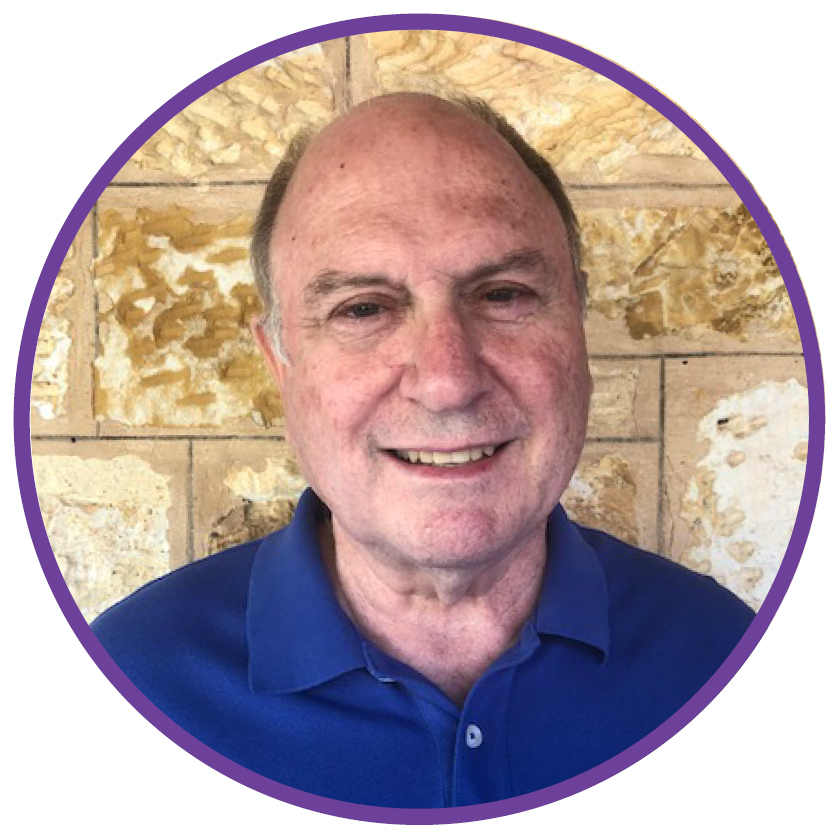 Ian Cameron
Plenary Council member for the Archdiocese of Adelaide. A former member of the SA Police, Ian has extensive experience in parish life from finance councils to children's' liturgy, working with Vinnies and Teams, and much more.
WE NEED YOUR SUPPORT
ACCCR works to bring about the Church we dream of – a Christ-like Church. Everyone involved gives their time and effort voluntarily.

The Catholic Church belongs to all of us. But the Church is dying and people are walking away.

For our work to continue, we need resources to pay for events as we build on last year's convocations and publications. Activities this year will support engagement at all levels in the context of the Plenary Council 2nd Assembly and the Pope's Synod on Synodality. We are promoting renewal at grassroots level while at the same time engaging with PC members and bishops to change structures.

Please help us to continue building the Church Jesus would have wanted, a Church that actualises all he envisaged.

Click here to DONATE.

We appreciate your generosity and support.

Be blessed

Eleanor Flynn and Peter Johnstone, ACCCR Co-conveners