The Spirit of Things
Garratt Publicity
12/16/2015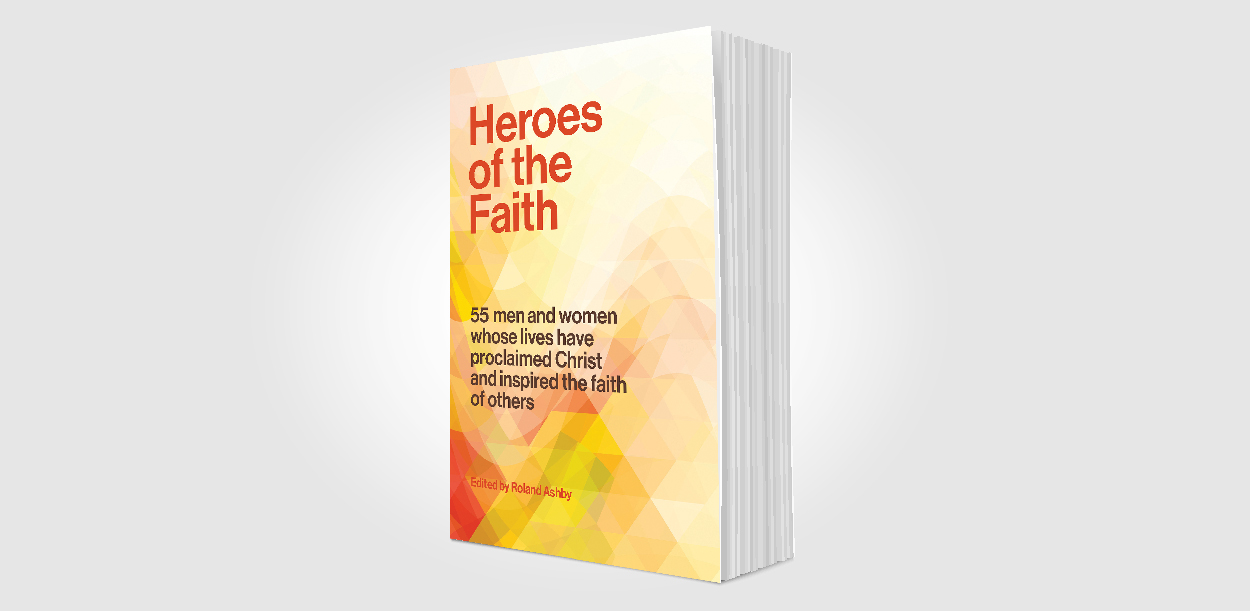 You can now listen to 5 interviews of authors with Rachael Kohn from Radio National's 'The Spirit of Things'. These authors are all from our latest book: Heroes of the Faith - edited by Roland Ashby.
Broadcast on 20 December, 2015 at 6pm on ABC Radio National and also on the 23 December at 9pm, you can now listen to it via the podcast on their WEBSITE.
Have you heard about Heroes of the Faith? Find out more HERE.