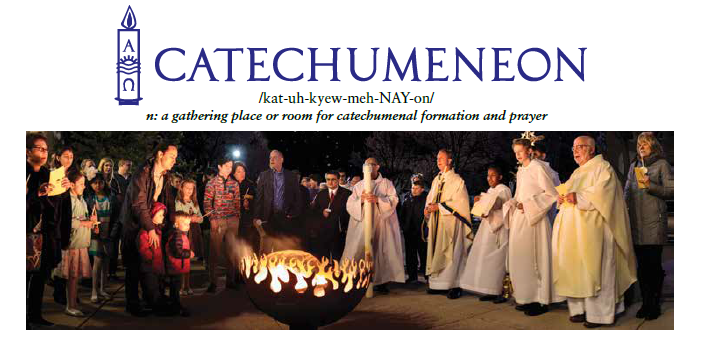 Liturgy Training Publications continues its commitment to training parish leaders and catechumenal ministers with its new initiative,
Catechumeneon. The naming of this initiative is inspired by an ancient Greek word used to describe the meeting place for catechumens;
it is a place for prayer, study, and formation. LTP's Catechumeneon is a collection of training and print resources focused on Christian
initiation and designed to assist parishes with understanding and implementing the vision of the Rite of Christian Initiation of Adults.
Copyright © 2022 Garratt Publishing. Prices may vary without notice.